I'm in SF again, one day I will be able to stay here for longer than a few days......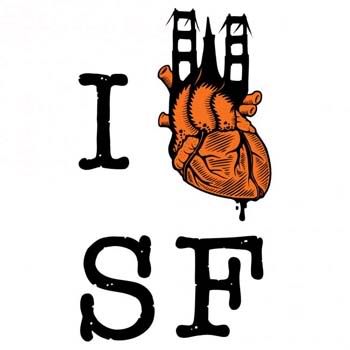 SF really is a beautiful place. I haven't taken any photo's yet but I can give you some from my last trip no worries.




Transamerica Tower




A nice (displaced) woman I met in the street.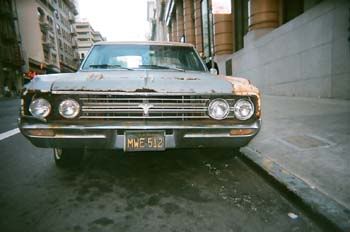 And a classic American metal tank, rusted and awesome.

Stay in touch.
Troy