I haven't updated this blog in some time, not sure why but right now seemed like a good time.

I'm sitting next to an old woman at the airport who is complaining about her hip being haggard, poor old duck. I'm not looking forward to being old, i bet she has never even ridden a skateboard, and she's still buggered, i wonder what lies ahead for me?

Anyhow, i've been doing alot of creating lately. I was in a group show a couple of weeks ago thanks to my friend Kiel Tillman (www.kieltillman.com), the show was called Paper Beats Rock.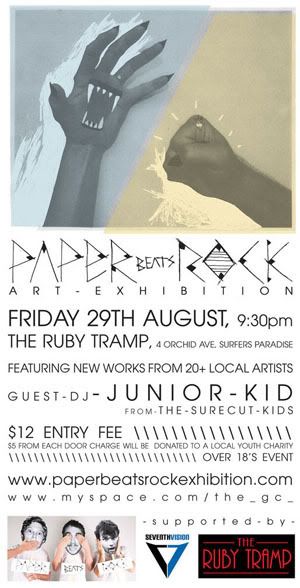 I had two watercolours in the show. One painting of a girl and one painting of my favourite piece of furniture; the Eames plastic rocker.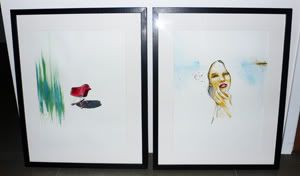 Here is a better picture of the girl, i'm kinda into her.