Sarah and I went to Byron today, got great little waves at The Pass. Ate some awesome food and got a little sun. I didn't take any photos of stuff you'd expect to see in a 'Byron Post', I took photo's of stuff that was more dope.

Like these Nude Bicycle riders: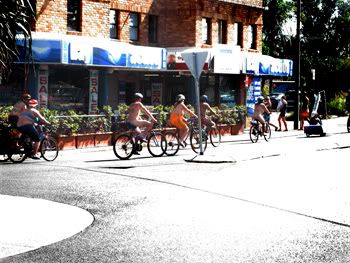 These awesome thongs: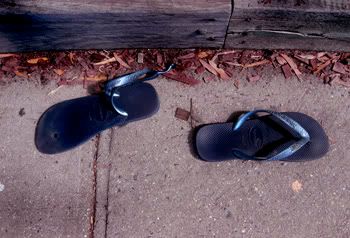 This discarded thong:




These dope ass vintage hat boxes:




And my ICECREAM!




The icecream was probably the highlight of our day, oh and Sarah found the hat she's been looking for since about a year ago! Cool.