With massive thanks to Sharna, i got to reshoot some recent works, plus shoot some new stuff.

Let's get the pen work out of the way first.

The triangle of life.




Love.




Busy mind, busy body.




Healthy mind, healthy body.




This one is my most recent pen piece, real hairy lady this one. Drawing on the item was a challenge cause of its slight wax coating, 'twas fun though.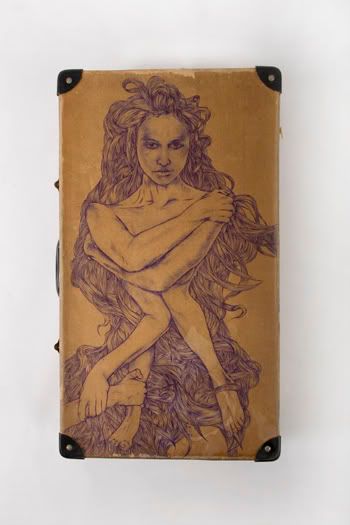 I've also done a bit of basic stuff lately, just fun line work, fun characters, loose subjects, good times.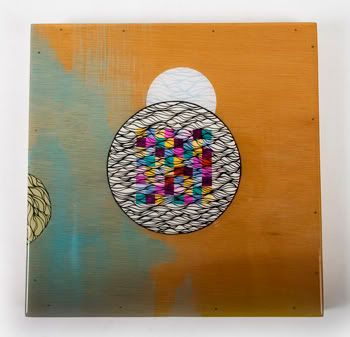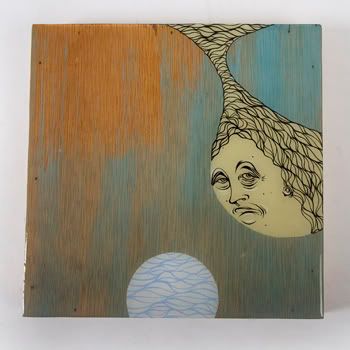 That's me for now, thanks for stopping by, sorry to interrupt you.